Hands down Ariana has made the high ponytail her hairstyle trademark! But did you know that she has let her hair down a few times and we almost didn't recognize her? Her long luscious locks have made everything about her perfect. Her slim figure and her gorgeous young face is just enhanced by her long, beautiful hair.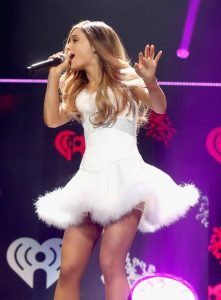 Her long, straight hair is anything but plain. Here she is in her light brown locks with light curls at the ends. She looks perfect as a Disney princess.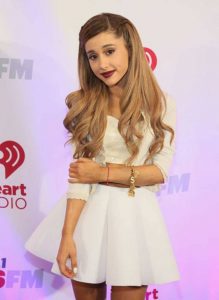 She looks nice and naughty in this white mini dress and over the knee stockings, topped by her dark brown mane with semi-braids on the side.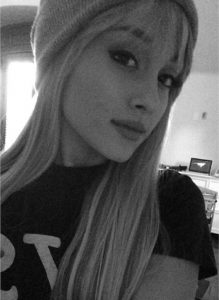 Here she shows off her true colors! Her natural hair is actually long and blonde. Even if she tries to hide it in a hat, she still looks smashing.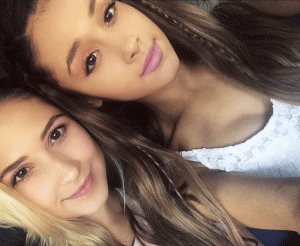 Her classic boho look is made of baby braids on the sides without the bangs. It makes her appear younger than her actual age.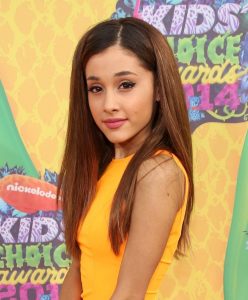 The young sophisticated lil miss in her sleek long dark brown locks. You can already envision what a beautiful lady she will be in a few years.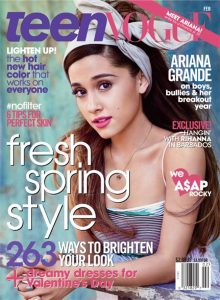 This young miss gracing the cover of Teen Vogue. Her half-up hair do is accentuated by a huge bow adding a different flare to the up do.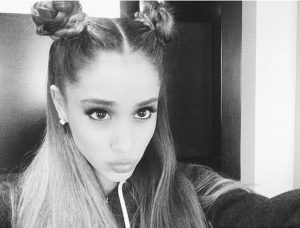 Her funny side shows on this hairdo she calls a cross between of Princess Leia and Gwen Stefani. She failed though. She is more cute than funny.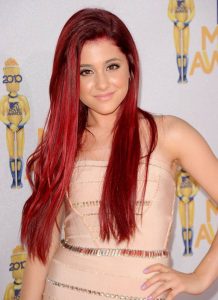 The striking red tint on her hair adds a daring image to her sweet young girl looks. Whatever color she wears on her hair still makes her look fabulous.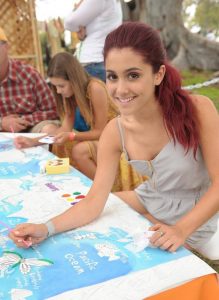 Here she sports a mahogany red hue on her hair. The color adds an interesting feature on her trademark ponytail.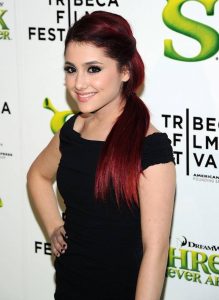 A cute hairstyle where she made a side twist pinned at the back before it is gathered into a low ponytail. The style is perfect for the Tribeca Film Festival.